Firstly, if you are from Cebu City, you probably know where Camotes is. It is located east of Danao City. Dubbed as the "Lost Horizon in the South", Camotes Islands never ceases to amaze us. The white sand beach, the enchanting lake, and famous caverns where we want to discover more is exciting. So in getting to Camotes, there are three ways if you are situated in Cebu.
A. OCEANJET FAST CRAFT
Port of entry is in Pier 1, if you are in Cebu City to Poro Island, Camotes:
– Travel Time: 1 hour and 30 minutes
– Cebu Port: Pier 1, Cebu City
– Camotes Port: Poro, Camotes
OceanJet Contact Numbers: (032) 255 7560 / 255 0115 / 0917 638 0000 (Inquiries only)

Below is the schedule for OceanJet Fast Craft as of 2021.
CEBU (Pier 1) to CAMOTES (Poro)
CAMOTES (Poro) to CEBU (Pier 1)
Schedule 1:
– ETA: 6:00 AM (Pier 1 CEBU)
– ETD: 7:30 AM (Poro, CAMOTES)
– Open Air: PHP 500
– Business Class: PHP 800

Schedule 2:
– ETA: 3:00 PM (Pier 1 CEBU)
– ETD: 4:30 PM (Poro, CAMOTES)
– Open Air: PHP 500
– Business Class: PHP 800
Schedule 1:
– ETA: 8:00 AM (Poro, CAMOTES)
– ETD: 9:30 AM (Pier 1 CEBU)
– Open Air: PHP 500
– Business Class: PHP 800

Schedule 2:
– ETA: 5:00 PM (Poro, CAMOTES)
– ETD: 6:30 PM (Pier 1 CEBU)
– Open Air: PHP 500
– Business Class: PHP 800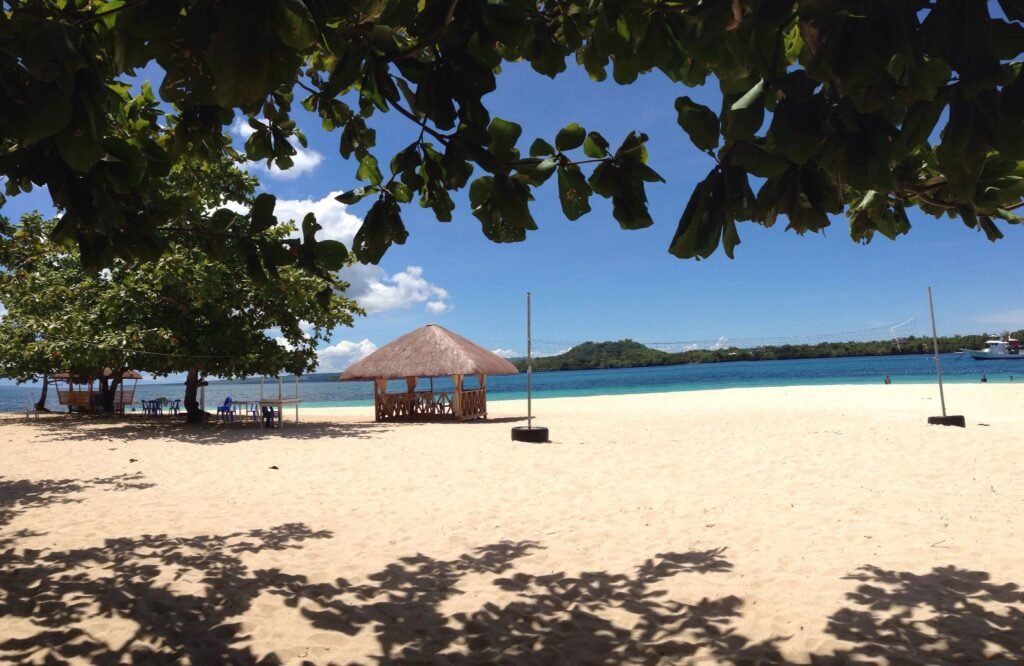 B. JOMALIA RORO/EXPRESS
Port of entry is in Danao City, north of Cebu to Consuelo, San Francisco, Camotes
– Travel Time: 2 hours
– Cebu Port: Danao City Port
– Camotes Port: Consuelo, Camotes
Jomalia Contact Numbers: (032) 346-0421 / 0949 163 0892 / 0995 107 1720

C. JOMALIA FAST CRAFT
Port of entry is in Mactan Wharf, Mactan Island to Consuelo, San Francisco, Camotes:
– Travel Time: 1 hour and 15 minutes
– Cebu Port: MACTAN WHARF of Island Central Mactan Mall
– Camotes Port: Consuelo, Camotes
Jomalia Contact Numbers: 0949-163-0892 / 0995-107-1720