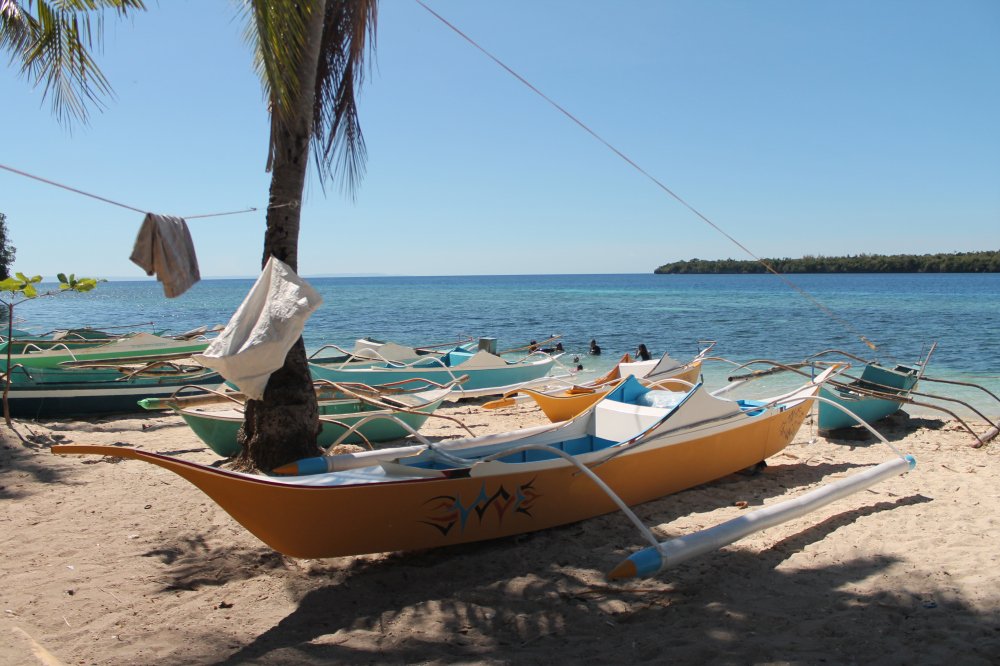 Camotes Islands is one of the best places to visit in Cebu, Philippines. You can enjoy in many ways and have fun, see the activities in Camotes below:
1. Beach hopping
There are many good white sand beaches in Camotes Islands. It is clear as it gets. Basks under the sun and feel the waters on your feet. The beaches are powdery white sand and warm. Some few white sand beaches are: Mangudlong Rock Resort, Mangudlong Paradise, Santiago White Beach, and White Sand Beach Resort Malbago.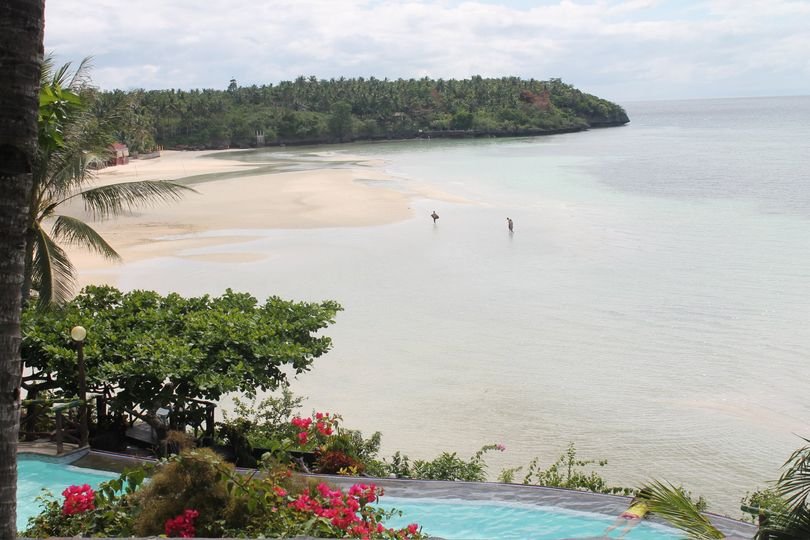 3. Biking
The roads in Camotes is good for biking. You can bike from Consuelo, Camotes Islands, to the main baranggay in San Francisco. It is safe and you get to commune with nature. You can smell the trees, and cool breeze of air especially in the mornings. Commune with nature, breathing fresh natural in the province keeps you delighted and alive. You can also come and talk to the locals and get to know more about Camotes.
4. Picnic at Boho Rock
You can strum your guitar and have a good time at Boho Rock Resort. You can enjoy swimming and jump off the cliff with the height of of more than 40ft. Locals come here and bring their guitar, having a picnic while others spend jumping the cliff. It opens from morning 6AM til afternoon at 5PM.