Camotes Islands is home to several beautiful beaches, each with its own unique charm. The best beach in Camotes would depend on your personal preference and what kind of activities you enjoy. Here are some of the most popular beaches in Camotes:
1. Mangodlong Beach
This is a picturesque beach with calm waters, great for swimming and snorkeling. There are also some small food and drink stalls, as well as cottages and hammocks for rent.

2. Obenza White Sand Beach Resort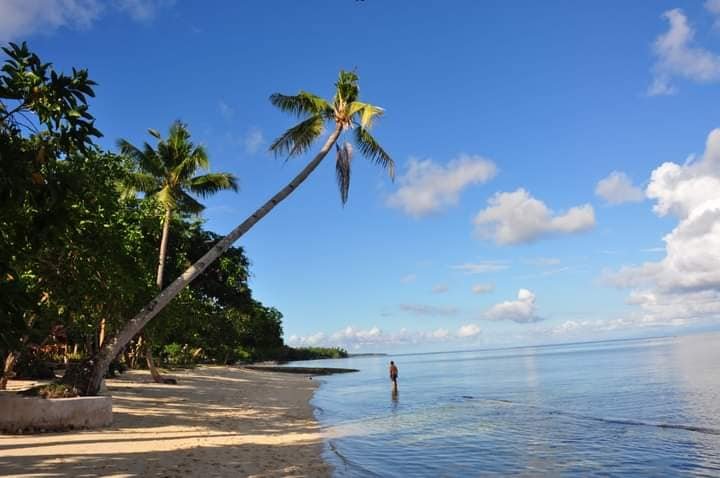 With picturesque and stunning white sand beach, it never fails to amaze beach goers everywhere. Cozy beach huts are available good for family, friends and relatives.
3. Santiago Bay
This is one of the most popular and busiest beaches on the island, known for its clear turquoise water and white sand beach. The area is great for swimming, sunbathing, and water sports activities like kayaking and paddleboarding.
4. Tulang Diot Island
This island is located off the coast of Camotes and is known for its stunning white sand beaches and crystal-clear water. It's a great spot for snorkeling and relaxing on the beach.
5. Camotes Beach House
Dubbed as one of the most beautiful sunsets during the afternoons in Camotes Islands, the overlooking view of Cebu and the setting sun is a good combo.
Overall, Camotes Islands has plenty of beautiful beaches to choose from, so it's worth exploring and finding the one that suits your tastes best.