One of the best delicious preparations of local food in the Philippines that serve in Santiago, Camotes Islands, Cebu. They offer meals like pancit, sweet and sour, bam-i, and many more.
They also serve fresh mango and fruit juices. Drinks are also available like beers, light beers, and sodas. You can eat under the nipa hut cottages – a Filipino traditional small house. It is open 24/7. You can sing videoke at night time and drink beer. Camping on the white sand is a good alternative if you want to go stargazing with your friends. Spread your "banig" (a local mat) and just lie beneath the stars. You can rent it out though if you don't have one. The stars could be very visible unless in cloudy weather.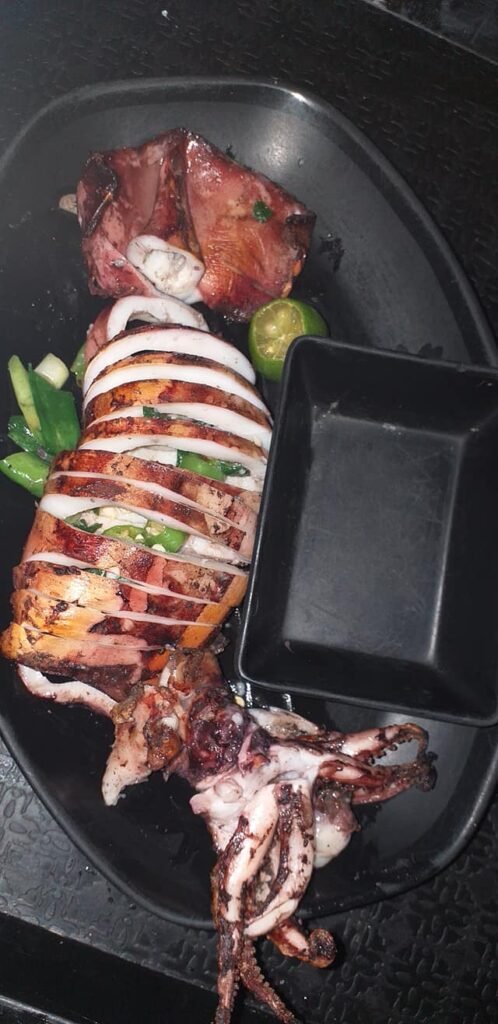 The scenery is great and the dining is fronting the beach, an enjoyable day to relax and feel the sea breeze.
Location: Santiago beach, Santiago, San Francisco, Camotes Islands
Contact: 0945 350 9577
facebook: https://www.facebook.com/NenasGrillAndDrinks