Getting around Camotes is easy. Discovering caves is exciting and swimming at the beach with your friends is also fun. To get to where you want to go, MR Camotes Tour can offer a tour service in your travels.
MR Camotes Tour is owned by a Camotesian. Surely, you'll never get lost.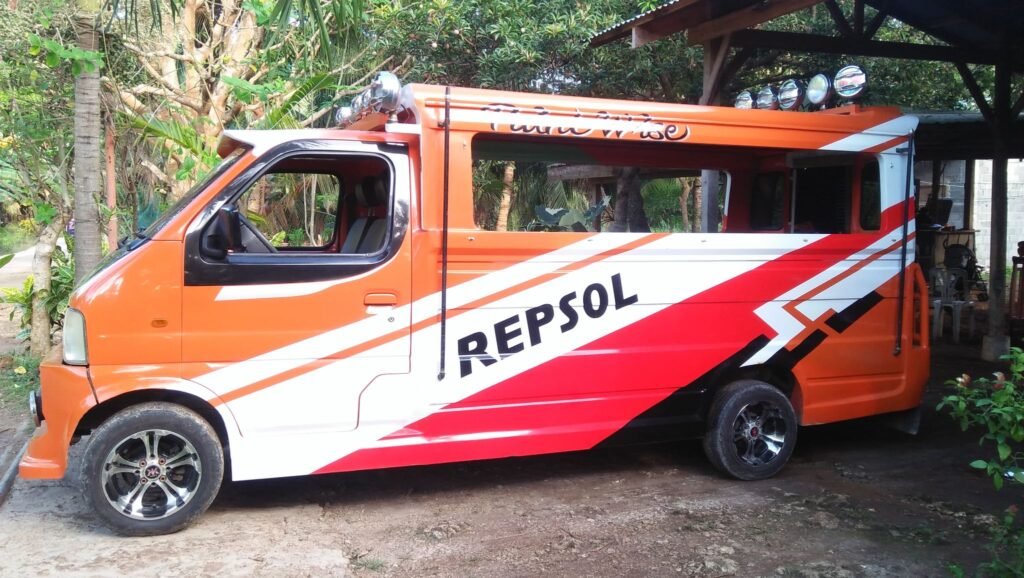 MR Travel and Tours
They offer the following tours in this multicab, just take your pick:
Tulang Diyot
Lake Danao
Mangudlong Rock Resort
Santiago White View
Poro island: (additional P500)
Boho Rock Resort
Busy Falls
Additional P500 if you want to go to Port Island.
For contact numbers:
Just look for Marieta: +63 – 918 – 228 – 0927
or Rachel Anne : +63 – 929 – 568 – 5773