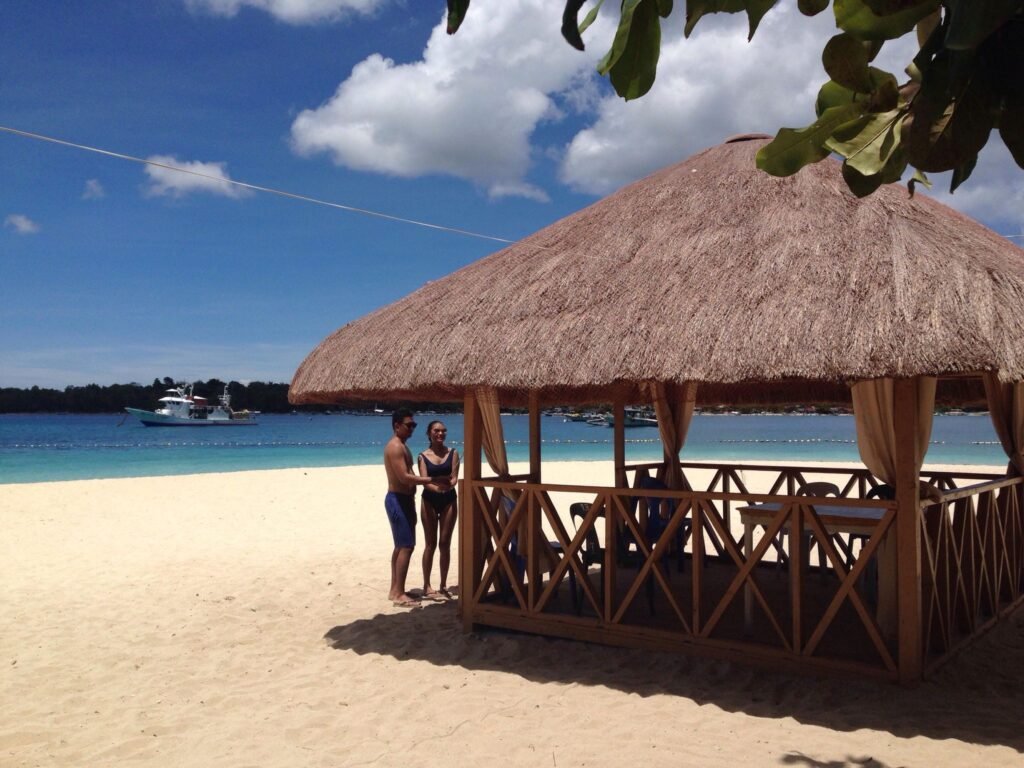 Tulang Diyot is an island located in front of Tulang Daku in Esperanza, San Francisco, Camotes Islands.
The amazing view of the sand and beautiful acquaeous clear waters is breath taking. It is best to come here during sunny season from January to June, where the seas are calm and less rain. The all natural white sand shoreline is unbelievable.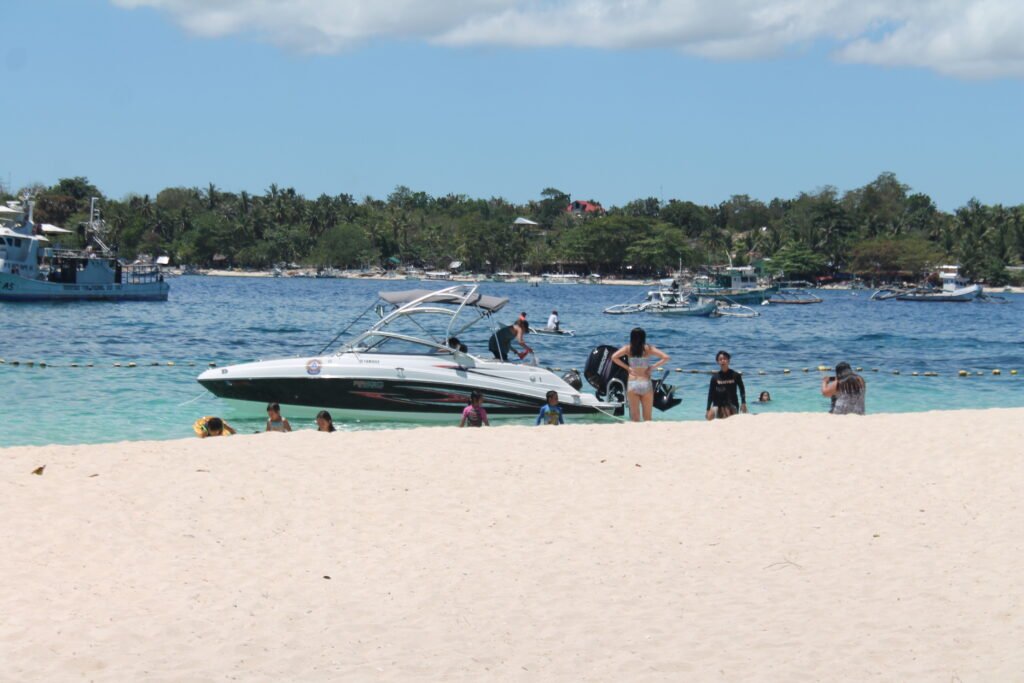 Tulang Diyot has a great shoreline that kids can enjoy. Best to bring with family and friends. The beautiful beach has crystal clear water and very pristine white sand.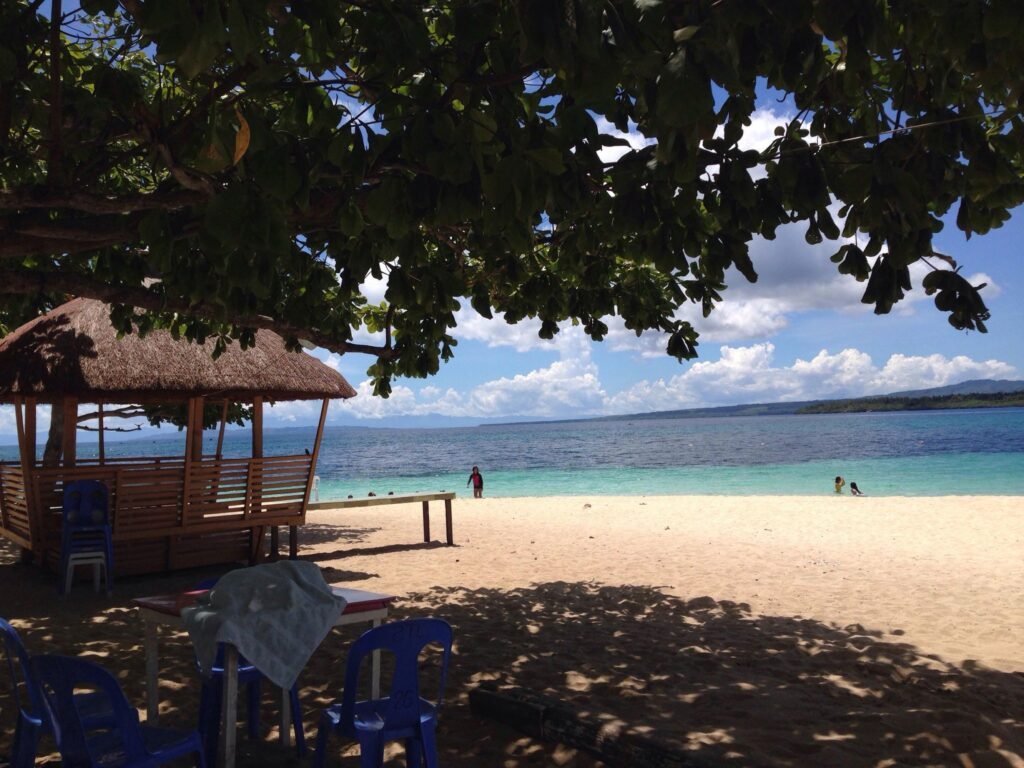 You can play volleyball and other beach ball games, where nets can be provided.
How to get here in Tulang Diyot Camotes Islands:
If you are in Consuelo port by group, find a jeepney going to Esperanza and drop by baranggay Tulang Daku. If you are going by solo, just ride a motorbike or tricycle. Ride an outrigger boat to get to Tulang Diyot Island.
Contact:
For Multicab service: 09295685773
Refer ID: Tourcamotes